Whether we're people of wealth and taste is debatable, but we have been around for a long time enabling OpenStack on bare metal. As CEO of data infrastructure provider Host-Telecom.com, I'm pleased to announce our first sponsorship of the OpenStack Summit taking place in Sydney from Nov. 6-8th. We're excited to officially join the community!
Headquartered in the EU-member country of the Czech Republic, Host-Telecom is committed to OpenStack as we support cloud users who want the flexibility and security of an open platform. With customers currently in both the U.S. and Europe, our goal is to extend the use of OpenStack, providing users with a powerful and adaptable platform that allows stability and growth without the exorbitant software licensing costs of commercial cloud solutions. So how do we do that?
Data backup and disaster recovery based on OpenStack
While Host-Telecom runs OpenStack deployments on bare metal, offering cloud storage and cloud Infrastructure as a Service (IaaS), we also provide OpenStack-based cloud backup and disaster recovery services with our partner, Hystax.
The architecture enabling our services modifies the user's data and IT infrastructure to run on OpenStack in our data center with replication available for VMware vSphere, Hyper-V, OpenStack, and Virtuozzo. Automated disaster recovery plans testing and provides failback to production within minutes. In case of data compromise or infrastructure failure, users begin running seamlessly on bare metal in an OpenStack environment even if they don't realize it.
An easy path to OpenStack migration
Our service modifications also place users on a fast, easy migration path to OpenStack cloud, which Host-Telecom recommends for increased technical capabilities as well as affordability. Free from the debilitating software licensing fees of commercial platforms, organizations in a bare metal OpenStack environment can grow with much greater stability and predictability. We currently enable VMware to OpenStack migration and are developing solutions for additional platforms as swiftly as possible.
OpenStack roots
Now that you know more about our offerings, let me tell you a bit more about our OpenStack background. While you may be meeting us for the first time, we've been active in OpenStack for quite awhile, with Mirantis selecting Host-Telecom from several candidates to build the first in a series of scalability test labs for its OpenStack platform in 2014.
Unable to get reliable test results using VMs, Mirantis developers knew that they needed to deploy on live hardware to see how OpenStack scaled in the real world. Not wanting the cost and maintenance of creating their own data center, Mirantis hired Host-Telecom to create an IT infrastructure with multiple customizations to test their OpenStack deployments. We ultimately built test labs to evaluate Mirantis OpenStack scalability on multiple hundreds of nodes, increasing our capabilities to match OpenStack's rapid growth. Figure 1 shows the wired side of OpenStack on bare metal.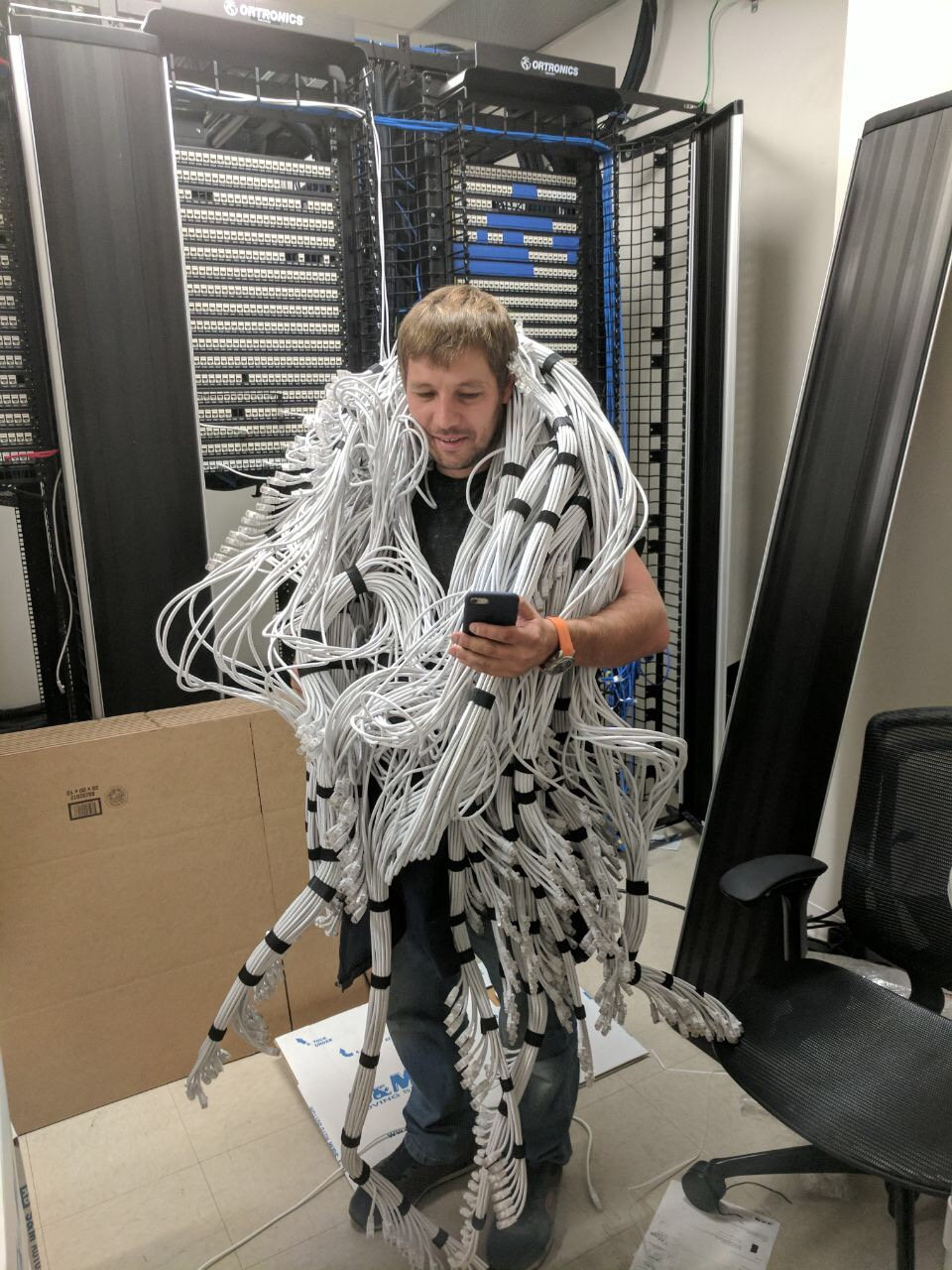 Fig. 1 - Getting down to building scalability test labs in a a bare metal OpenStack environment with Mirantis.
Expanding the OpenStack user base
We continue to create solutions to facilitate the growth of OpenStack. At Host-Telecom, running OpenStack on bare metal and delivering services that facilitate migration to the platform is a priority because users truly benefit from OpenStack's power and flexibility as well as the savings of using open source software. My team and I look forward to meeting many of you soon for more in-depth discussions about OpenStack at the Sydney Summit. In the meantime, please contact our U.S Senior Marketing & OpenStack community manager, Denise Boehm, so we can set up time to chat with you in person at the Summit, or by email or phone. See you soon!
BY
Pavel Chernobrov

CEO, Host-Telecom