Shared Hosting
Experience the ease of building your own website
Host-telecom.com hosting service provides you with a comprehensive set of features, tools, and expert guidance, making the process of creating and launching truly impressive websites smoother than ever before.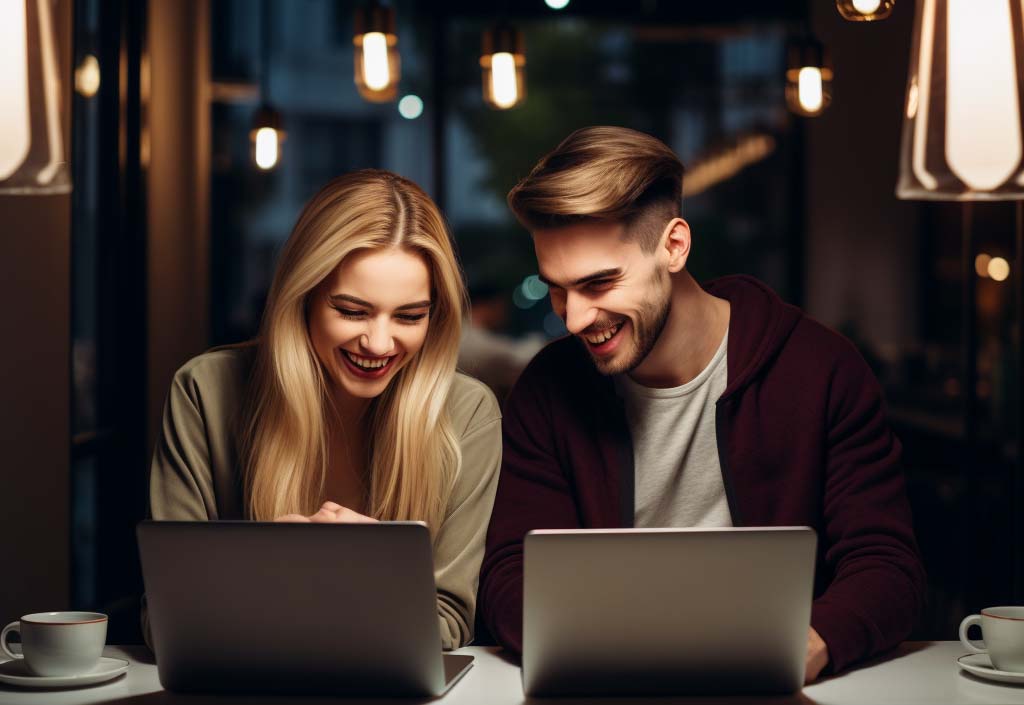 Give life to your website with Shared Hosting!
This hassle-free and budget-friendly option is the easiest way to connect your website to the Internet, enabling you to kickstart the process of building your online presence.
VHOST-50
Preferred choice for professionals
€30,00 monthly
50 Websites
50 GB SSD Storage
50 MySQL Databases
50 FTP Accounts
500 Email Accounts
VHOST-100
Plan for highly loaded projects
€80,00 monthly
100 Websites
100 GB SSD Storage
100 MySQL Databases
100 FTP Accounts
600 Email Accounts
WP Toolkit
Single management interface that enables you to easily install, configure, and manage WordPress websites.
Resource Protection
Despite other websites sharing the same server, rest assured that your site's performance remains shielded and unaffected.
24/7 technical support
Our expert team ensures a smooth and successful online journey by assisting in building and managing your website efficiently.
Daily Website Backup
Benefit from daily website backups and a 1-click restore option to effortlessly reverse any damage and ensure the safety of your data.
Free SSL Certificates
Secure your personal information, e-commerce transactions, and sensitive data, ensuring encrypted connections for utmost protection.
Automatic Malware Scans
Safeguard your website from virus attacks and malware with ImunifyAV, included in all Hosting Plans.
Discover enhanced greatness with WP Toolkit for cPanel!
Envision staging, cloning, syncing, updating, copying, migrating, and more, all with a single click! Micro-managing your WordPress installs becomes a thing of the past.

Advanced Management
Easily install plugins or themes directly from WordPress.org, activate, deactivate, manage, or delete them per website or in bulk.

Features Testing
Effortlessly clone any existing site to a secure staging area with its dedicated database, allowing you to experiment freely.

Additional Security
Scan and fortify all your websites against security risks by implementing updates recommended by WordPress community experts.

Smart Updates
Safely test updates for themes, plugins, languages, and WordPress itself in an automated, risk-free environment without any impact on your live website.

Support & Guidance
24/7 hosting support.
Rely on our experts to assist you in efficiently building, growing, and managing your website with excellence.