Lease IPv4 Addresses within 48 hours
Leasing IPv4 addresses is a more efficient solution due to the lower cost and shorter acquisition process compared to buying IPv4 addresses.
Lease IPv4 Addresses Now
Starting from 0.57 €/mo per IP (yearly)
IP Leasing Service at Host-telecom.com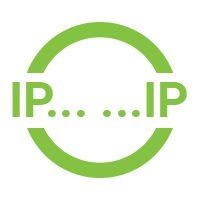 Large pool of IPv4 addresses
Host-telecom.com managed a large number of IPv4 addresses and is ready to use anytime.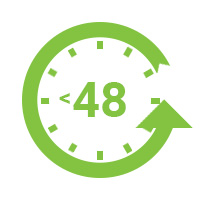 IPv4 address within 48 hours
We will make sure you get the IPv4 addresses and start using them within 48 hours.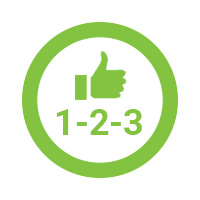 Simple process to get the IPs
3 simple steps to get the IPv4 addresses: service request, payment, and email receiving.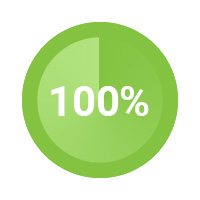 No hidden additional fees
The cost is stated clearly and there will be no extra costs during the leasing periods.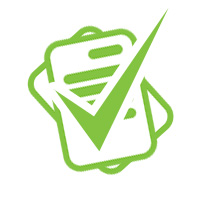 No complicated inter-RIR transfers
No need to go through inter-RIR transfer procedure because IP addresses will be assigned to you from Host-telecom.com's pool.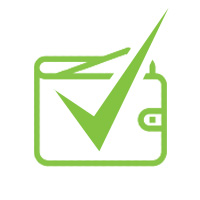 No large initial investment required
Save on purchasing IP addresses and lease IP addresses for as long as you need.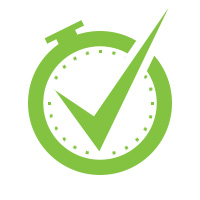 Fast and simple deployment of IPs
IP addresses will be deployed just in a couple of days because you will skip all the purchase related complicated processes.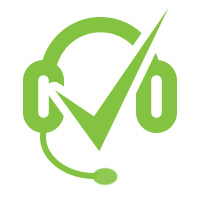 Professional Technical Support 24/7
Our highly skillful and experienced team of technical specialists will provide ongoing support to you.
3 Steps To Lease IPv4 Addresses Within 48 Hours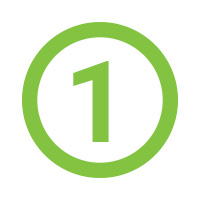 Request
Select the required number of IP addresses and the lease term.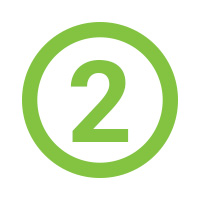 Payment
Receive an invoice from us and proceed to make the payment.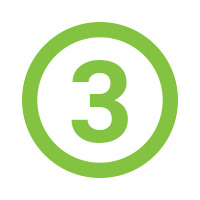 Email
Receive email with details about your IP addresses from us.
Use Your Leased IP Addresses Anywhere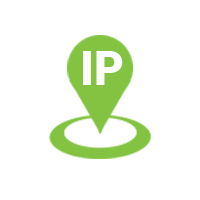 Rent our servers
We will be happy to offer you our dedicated servers and other IT infrastructure services.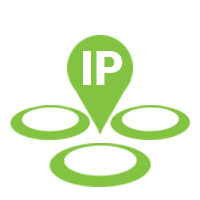 Use on your own
Leased IP addresses can be used with your servers in any locations and data centers.
Contact Us To Understand Our Services
IF YOU'D LIKE US TO CONTACT YOU
Request a call back and our specialist will contact you.
IF YOU'D LIKE TO CONTACT US NOW
Сontact us via the form below or call by: +420 391 000 777.