Managed Services
Managing your IT infrastructure
Now more than ever, market leaders are in need of an integrated IT strategy that is flexible enough to contain a simple roadmap for digital transformation and business development.
Send request
Host-telecom.com offers you a long-term partnership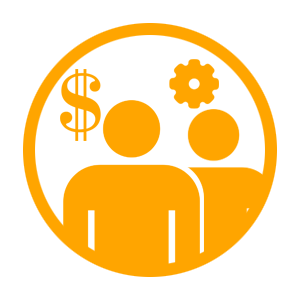 You do your business, we care about your IT infrastructure.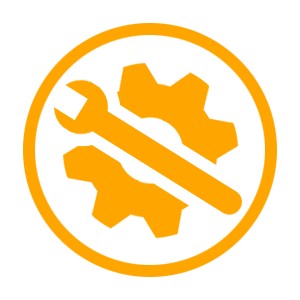 Be pragmatic, pass your infrastructure to the hands of professionals.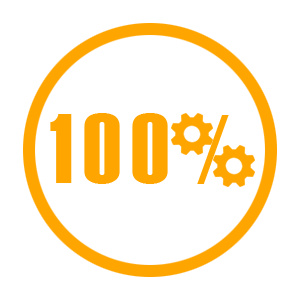 Get everything your equipment can do.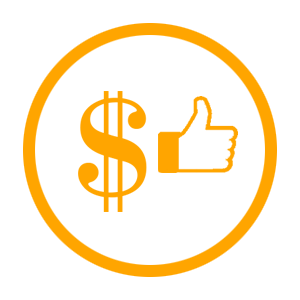 Your business will benefit from this!
What are you getting?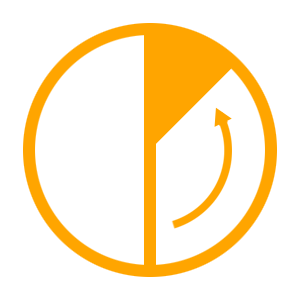 Reduced time to market
Our clients plan to implement new solutions not in the perspective of months and years, as it was before. Now the account goes for weeks or even days. Learn how to upgrade your business today with our scalable infrastructure and automation systems.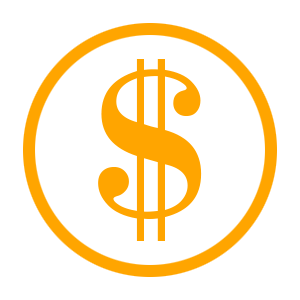 Predictable ROI
When you do not need to create and maintain an enterprise IT infrastructure, your organization can focus on what really matters: working with clients and improving business processes, marketing and employee incentive programs. Turn major capital costs into managed operating costs! The Host-telecom team will build and maintain your IT infrastructure both on their own data center and on-premise.
Features of Host-telecom.com Managed Services (Managing your IT infrastructure):
Contact us for more details