Managed Services
Managing your IT infrastructure
Now more than ever, market leaders are in need of an integrated IT strategy that is flexible enough to contain a simple roadmap for digital transformation and business development.
Choose your Solution
Host-telecom.com offers you a long-term partnership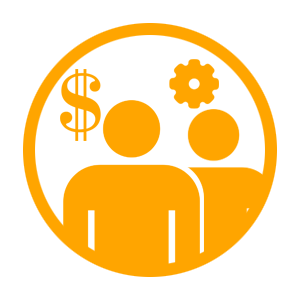 You do your business, we care about your IT infrastructure.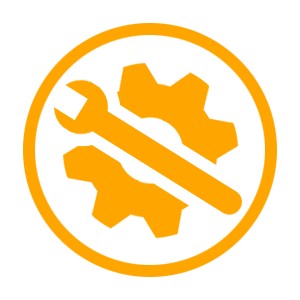 Be pragmatic, pass your infrastructure to the hands of professionals.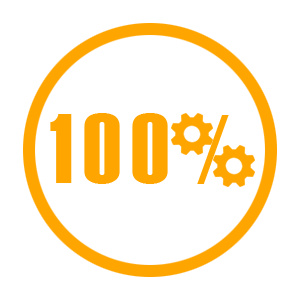 Get everything your equipment can do.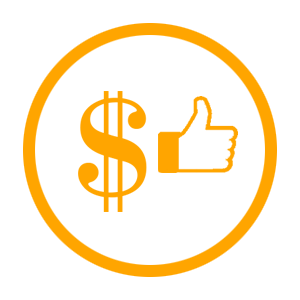 Your business will benefit from this!
Managed Hosting solutions
VPS Management

Basic
Advanced
Full
Basic monitoring (PING, SSH, HTTP, FTP, SMTP, POP/IMAP)
Extended monitoring ( All Basic + MySQL, CPU, RAM, DISK, PHP-FPM)
Complex monitoring ( All Extended + SSL, checking the keyword presence on the page, detecting suspicious processes and any other checks)
3 hours per month
5 hours per month
8 hours per month
Guaranteed response time — 60 minutes
Guaranteed response time — 30 minutes
Guaranteed response time — 20 minutes
Setup - 30 €
Setup - free
Setup - free

39 €

Monthly

79 €

Monthly

129 €

Monthly

Order Now
Order Now
Order Now
Dedicated Server Management

Basic
Advanced
Full
Basic monitoring (PING, SSH, HTTP, FTP, SMTP, POP/IMAP)
Extended monitoring ( All Basic + *SQL, CPU, RAM, DISK, PHP-FPM, RAID, SENSORS)
Complex monitoring ( All Extended + SSL, checking the keyword presence on the page, detecting suspicious processes and any other checks)
3 hours per month
5 hours per month
8 hours per month
Guaranteed response time — 60 minutes
Guaranteed response time — 30 minutes
Guaranteed response time — 20 minutes
Setup - 30 €
Setup - free
Setup - free

59 €

Monthly

139 €

Monthly

249 €

Monthly

Order Now
Order Now
Order Now