3U Colocation
Host-telecom.com offers the 3U colocation in one of the most reliable datacenters in the Czech Republic, built in accordance with the requirements for reliability level Tier 3.
You can always rely on our 24-hour support with SLA response from 10 minutes. Tier-3 SLA also guarantees the availability of Internet channels and power supply on 99.982%. At any moment you are able easily upgrade your 3U colocation space to a half or full rack! Don't waste your time — colocate today!
Get started now
Don't wait — pay now and move in next day.
Default Rack Space Specifications:
3U, 5.25" Height Rack Space




up to 700W power supply




1 IPv4 address




100 Mbit/s unlimited or 10 TB on 1Gbit/s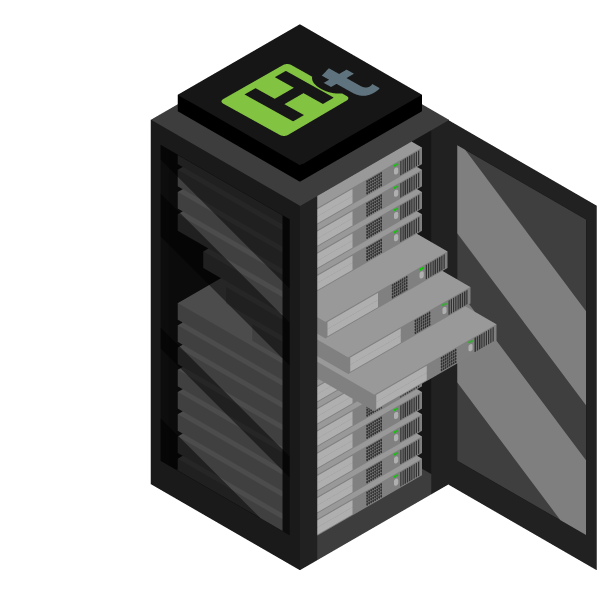 Buy now
Colocation Features

Professional technical support 24/7 in English, Czech and Russian languages.

System administration services and prompt assistance in resolving any issue that requires remote hands.

Availability of a warehouse of own spare equipment and components for the rapid replacement of server components.

24/7 access to the data center for authorized personnel.

Provided special room for setting up and repairing equipment with the necessary tools and surroundings.

Upon request, closed boxes are provided for the storage of your own additional equipment and tools.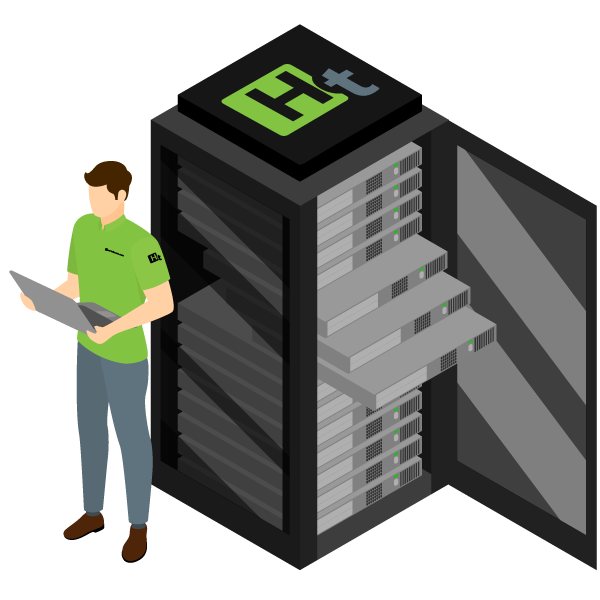 Get a quote
Need customization?
Not a problem! Change the default settings or let us customize a personal solution for you.