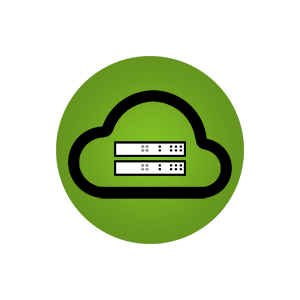 Virtual private servers
When you switch from a dedicated physical server to a virtual private server (VPS), you get the same computing power and storage space without dealing with software and hardware administration. VPS also provides greater security than shared hosting, and you save the cost of buying a server.
Benefits like these have made IT infrastructure virtualization a global trend. VPS are great for small and medium businesses, startups, and companies that prefer managed hosting. Everyone from design studios to telecom operators is trying to catch the wave and find a suitable solution.
VPS are like separate apartments in a big house. You can have a secure door, install an alarm, and enjoy the privacy of living separately without buying a separate house. Your management company will deal with any issue.
Ready to purchase a VPS? Move on in!