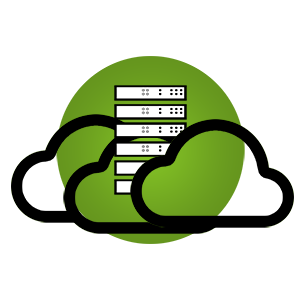 Cloud storage
Cloud Storage lets developers and enterprises store and share their data whenever and wherever they need to.
Cloud Storage is perfect for hosting web apps, distributing content, and making system backups.
Content can be accessed from our control panel, API (Openstack Swift and Amazon S3), and over FTP.
Cloud Storage can be used alone or together with other Host-Telecom services, like Virtual Private Servers, Cloud Backup, Cloud Disaster Recovery, and Dedicated Servers.