easy integration
The installed agents on the servers start to back up automatically. Lack of long preparatory processes and configuration of each backup task, corporate replication in a few clicks.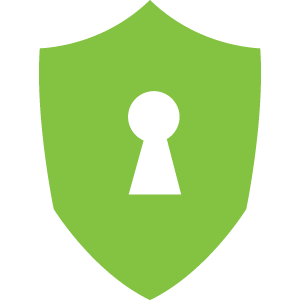 reliability
Storage of backup in three copies on independent servers in the Czech data center.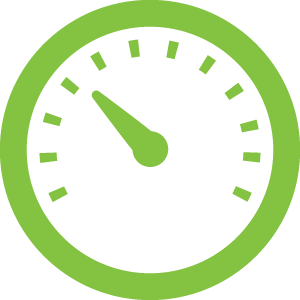 low load on the Internet channel and equipment
The first time a full backup is created, and then only changes are written. With two-phase deduplication and WAN optimization, network and site utilization is reduced to 70%.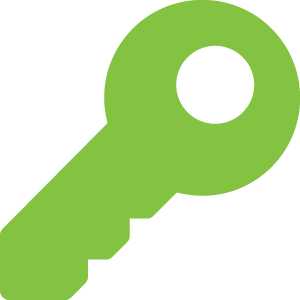 availability
Speed of access to data during emergency recovery within 100-900 ms.

backup of all items
Virtual machines, databases, network topology.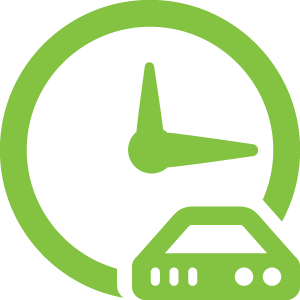 selectable frequency of backup
Lasts from 15 minutes.