The rules have changed. According to Data Center Knowledge, data center operators are making significant adjustments to the work, some of which may persist even after overcoming the crisis.
Coronavirus infection COVID-19 has already shocked the global economy. The concepts themselves of "disaster" in disaster recovery and "continuity" in business continuity planning required a rethinking.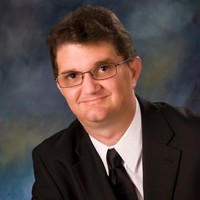 Chris Brown
CTO of Uptime Institute
"I think where we lied to ourselves was when we thought that, well, when the stuff hits the fan, we're going to have enough time to respond. I think what this pandemic has taught us (through the marvel of modern aviation) is that a pandemic is going to spread around the world very rapidly — much faster than you can respond to it."
In the vast majority of cases, business continuity planning provided for local scenarios in which force majeure occurred in one or another, but the only place. Very rarely there were options that provided that this only place would mean the whole globe.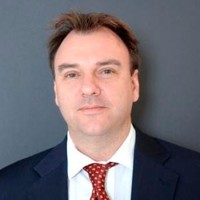 Ed Ansett
Chairman at i3 Solutions Group
"As a society, we've spent the last 50 years planning for a nuclear attack, haven't we? That was the perceived major threat. And there has been lots of modeling around pandemics. But the fact is, we — particularly in the West — have not got our heads around the pandemic thing."
However, at the moment, the event is not the equivalent of a global hurricane, and the world's data centers, for the most part, are functioning. Indeed, some enterprises are currently operating at the peak of their capabilities, but overall the digital infrastructure is demonstrating significant resilience.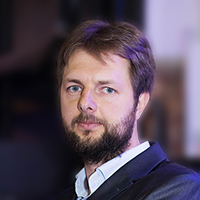 Pavel Chernobrov
CEO at Host-telecom.com
"The data center is originally designed as a reliable platform, resistant to various negative situations. Each engineering system must meet high standards of quality and reliability. Also, monitoring and a system of automated transfer of functionality to reserve resources are important. In the current situation, as with any other force majeure, it is necessary to use the relevant regulations or to develop new ones, and fortunately, in the IT field, engineering thoughts are one of the main resources."
Modern corporate data centers are already designed to operate under the control of a small number of employees, and in most cases, to comply with security measures, it turned out to be sufficient to reduce the number of employees simultaneously working at the site and adjust shifts.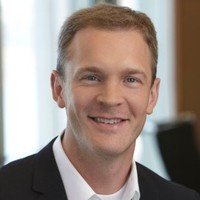 Danny Lane
Sr. Vice President Global Operations at Digital Realty Trust
"Rotational shift schedules have been put in place to minimize the number of people on-site, while ensuring 24x7 coverage of engineering and security at most locations. Social distancing is being practiced by all teams at Digital Realty, and face-to-face meetings have been replaced with phone conversations and video conferencing.

We continue to allow access to authorized people to our sites, but we have encouraged all customers to keep such traffic to essential personnel only if possible."
Will reduced headcount become a permanent phenomenon? Time will answer this question, but at the moment there are no reports of serious glitches or mass failures of equipment from large public enterprises.